Casualty Response
When an unfortunate incident like a marine casualty occurs, it can be of great comfort to receive experienced assistance and guidance. As a global marine insurer, Skuld has the necessary experience and is prepared to assist our assureds in handling all types of casualties falling within the scope of both P&I and H&M cover.
When being notified of a casualty, a designated Casualty Response Team will come together in accordance with our Casualty Response Plan.

The purpose of casualty handling will always be to secure people, the environment, property, and reputation by minimising losses. This approach is in line with Skuld's commitment to sustainability, and consideration of the impact on people and the environment is at the core of our decision-making during casualty handling.

The objective of our service is to ensure:
An experienced cross-disciplinary team combining in-depth knowledge of the assured and their business with managerial, legal and technical expertise in casualty handling
Guidance and comfort to the assured that the casualty response is under control
A hands-on approach to decision-making
Effective cost control
Our Casualty Response Plan is based on a tiered system which allows for a proportionate response to the incident at hand. While the composition of the team will vary depending on the gravity of the incident, teamwork is at the core of our approach. The Casualty Response Team will be coordinated by a designated Casualty Coordinator from the Skuld Business Unit with whom the assured has their ordinary business relationship. Further resources will be added as deemed necessary, either from the relevant Business Unit or from other local Skuld offices if warranted due to the location of the incident. The Business Unit will further be supported by members of Skuld's Casualty & Major Claims team.

Skuld's Casualty & Major Claims team is a specialised unit established with the purpose of providing additional support to the Business Units and ensuring that the lessons learnt from past experiences are shared across the organisation. The team provides strategic, legal, and technical support during incidents, and arranges casualty training for all Business Units in preparation for incidents.

The Skuld Casualty Response Team will work closely with the assured's crisis response team to ensure a coordinated approach towards third parties such as authorities, service providers and claimants. We believe that this ensures clear lines of communication and increased control of the situation.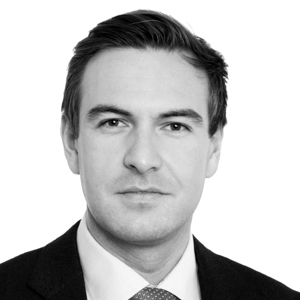 Andreas Øgrey
Senior Vice President, Global Head of Casualty and Major Claims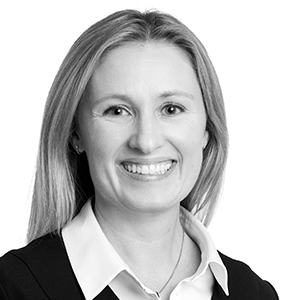 Nina M. Hanevold-Sandvik
Vice President, Casualty and Major Claims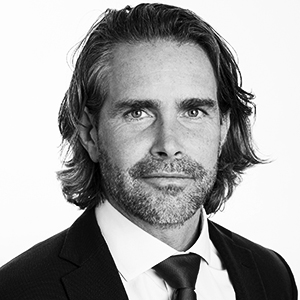 Edward Wollaston
Vice President, Casualty and Major Claims