Circular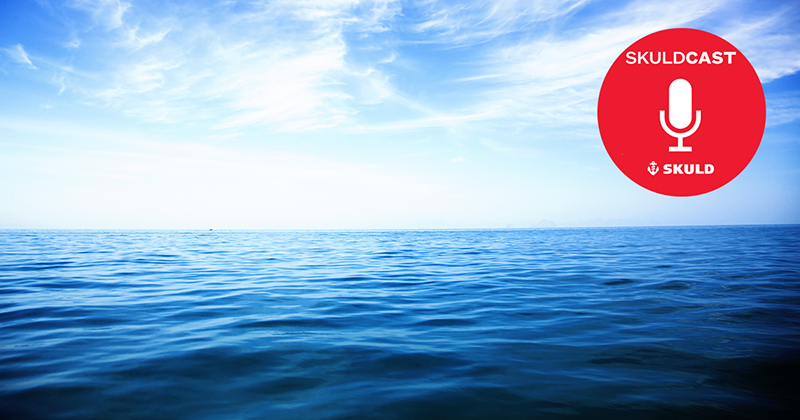 Skuldcast: New episode on Sulphur Cap 2020
Skuld launched its first podcast earlier this year with an episode discussing sustainable crew culture. Since then, we have launched two episodes dealing with the Sulphur Cap 2020, the latest was released on 31 October 2019.
Our experts Sarah Brooke and Øystein Djuv Stiansen explore IMO's legislative updates and guidance, typical legal disputes and insurance cover aspects.
You will find Skuldcast on skuld.com.
Skuldcast is also available in most podcast apps and via Spotify, Soundcloud or iTunes.
We encourage you to subscribe to our podcast to get regular loss prevention advice and other hot topics from the ocean industries.
---