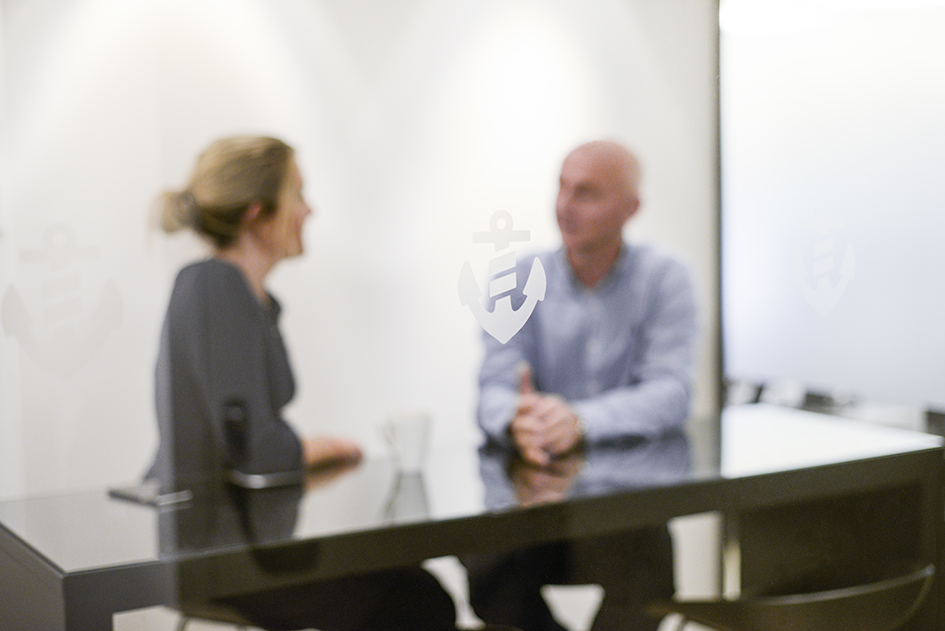 Underwriting
We understand our members' and clients' business and their insurance needs. Every customer is unique, and we actively adapt our products through innovation and continuous improvement.
For a potential member looking for suitable cover for a marine risk, the first encounter with Skuld will usually be with our underwriters.
Risk selection and pricing
Skuld will assess the risks in question and if found acceptable, Skuld will calculate the adequate premium and offer to cover the risks.
Well-functioning risk selection and adequate pricing of risks are important processes for the financial wellbeing of a mutual P&I club. Skuld's risk-based selection of vessels is subject to condition surveys for new vessels as well as routine condition surveys for existing members.
Local underwriters
Skuld's members will normally have frequent contact with their local underwriter concerning policy maintenance and changes. Most Skuld business units have local underwriting ability. Clear guidelines, pricing tariffs and authority levels ensure a common business practice and service level throughout Skuld.
Please contact your local Skuld underwriter for further information.
---