Yacht owners
Skuld Yacht is specially designed for yacht owners' insurance needs and concerns. We offer standard liability cover and additional products tailored to individual yachting needs.
Main products
Skuld P&I Yacht is specially designed to cover the insurance needs of the Yacht community and provides a full liability cover tailored for the superyacht market with the assistance of key players in the yacht industry. Skuld's proactive approach and specialist knowledge ensure the highest standards of quality.
Skuld Defence Cover, also known as FD&D (Freight Defence & Demurrage), provides members and clients with access to comprehensive legal assistance and professional advice from Skuld's lawyers in non-P&I matters. The cover is available to shipowners and charterers.
Skuld is a leading provider of hull and machinery insurance to shipowners around the world. We provide insurance solutions through our syndicate at Lloyd's as well as our own Oslo based insurance vehicle Skuld Marine Agency (SMA).
Related pages
Contact
Fergus Draper
Head of Yacht P&I
Office phone:
+442073981473
Mobile phone:
+44 7921396893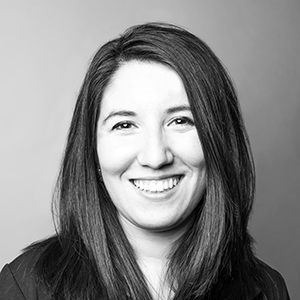 Perri Tamburello
Executive, P&I / Yacht
Office phone:
+442073981480
Mobile phone:
+447712307013