From Ståle Hansen, Skuld president and CEO:
"I'm very pleased to announce that Åse Naaman Jensen has taken over full responsibility for Skuld New York today as senior vice president, head of Skuld New York. Åse succeeds Charles Anderson who will continue supporting the Skuld New York team until his planned retirement in July 2021. Since our announcement last September, the team and I have been working closely with Åse and Charles and our priority is clear – to continue to provide the highest quality client service. I'm very confident in Åse's leadership and wish her the best of luck in her new position.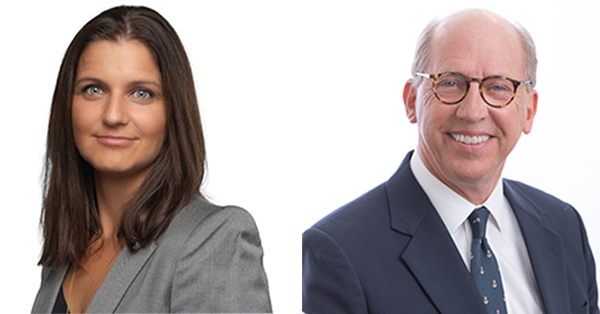 Åse says: "Over the past few months, the New York team, Charles and I have been working hard to ensure a seamless transition of the New York office leadership. I'm very excited to be leading such a talented team and to continue to build on our strong relationship with Skuld's members and clients."
Charles adds: "Skuld's professionalism and client-oriented approach underpin the team's well-recognised reputation in the market and I'm honoured to be part of its achievement in the past two decades. I look forward to witnessing Skuld New York's continued success in the future under Åse' s leadership."