We asked people across our offices to tell us how Skuld values guide the way we serve our customers.

HAMBURG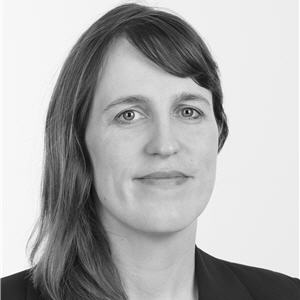 Dorothee Schaar, Vice President, Head of Claims Skuld Hamburg
"We are independent. We do things the way we think is best - not just the way that things have always been done. We are open minded and straightforward."
HONG KONG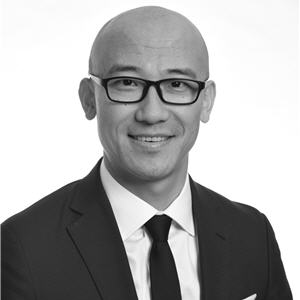 Fan Wei, Vice President, Underwriting and Marketing
"We explore new markets and anticipate members' needs. We have the courage and confidence to move out of our comfort zone today, to meet the challenges which may come tomorrow."
NEW YORK




Renan Alamina, Vice President
"We are proactive and innovative in our approach to problem-solving. We work together with our members to provide excellent service and achieve positive results.
OSLO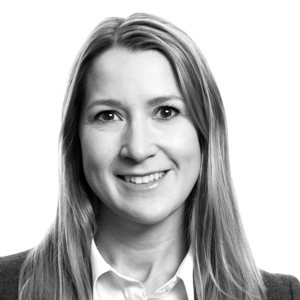 Hilde Søbstad Løvskar, Corporate Legal Counsel
"We work hard to always be on top of changes in the market and in the legal and regulatory environment in which members operate. By taking a proactive and dedicated approach we are able to give updated sound advice and guidance to our members."
SINGAPORE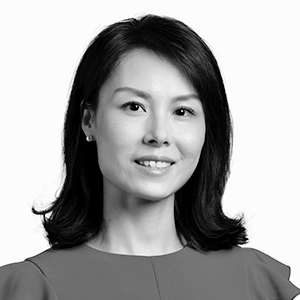 Kate Li Qing, Assistant Vice President Underwriting, Offshore
"Our local service is much appreciated. Knowing our members' and clients' individual needs and challenges enables us to provide them with tailored covers and the quality service and competence that Skuld is renowned for."
---