Bunkers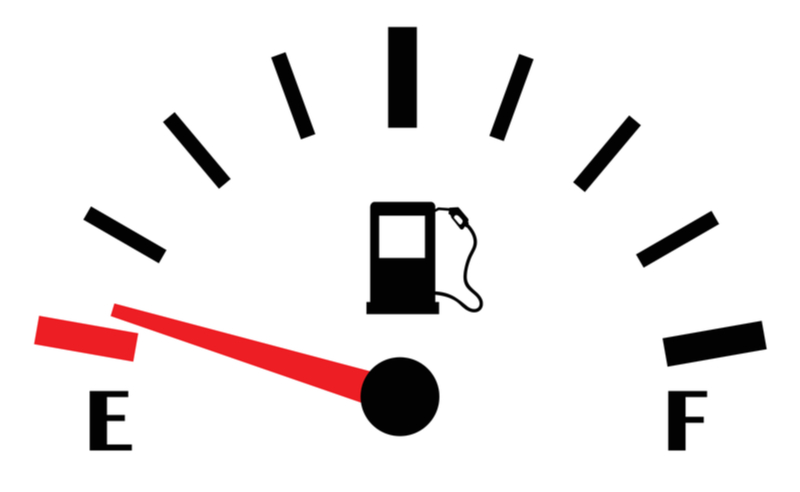 Credit to: Yellow duck / Shutterstock.com
Turkey: Enforcement for excess bunker quantities
Recent months have shown an increased interest from customs officials relating to the declared quantity of bunkers on board vessels calling at Turkish ports.
If customs officials discovers a difference between the declared bunker quantity in the vessel's tanks and the quantity calculated by customs officials, any excessive quantum will be confiscated and taken off the vessel for owners' account.
The authorities considers misdeclaration a criminal act and the vessel's crew can potentially be accused of smuggling.
This is a reminder that correct bunker figures shall be available at any given time and at all port calls and that all relevant records shall be kept properly updated on daily basis.
The Association is grateful to Kalimbassieris Maritime A.S for contributing with this update.
Disclaimer
The above article has been produced by or in co-operation with correspondents or other external sources and is reproduced here with their kind permission for general information purposes only. Reference is made to the Legal disclaimer governing use of this website.